To access Accelerated Reader please click this link:  Accelerated Reader
View our Library Catalogue  HERE
TELLING TALES: THE LORETO LITERARY FESTIVAL: INFO   HERE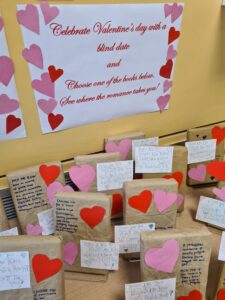 . .
Welcome to Loreto on the Green's Library Page
The Library/Resource Centre is located on the Science corridor and is easily accessible to the whole school community.   It is a lively place and a comfortable environment to work, read, browse  or recharge and in this  vibrant and welcoming space, we host many activities such as book clubs, quizzes and themed weeks throughout the year.
The Library aims to support both the curriculum and the School's Literacy and Numeracy Policy in addition to promoting and encouraging reading for pleasure.   We provide access to traditional, and guidance on electronic,  resources to ensure that the Library is well equipped to meet the ever-changing needs of students and teachers.
Books that cover all reading levels and tastes are available. Reading is a timeless pleasure and we hope in some way that we have fostered in our students a lifelong habit of reading  and appreciation of how it can enhance and contribute to our general well-being.
Additionally, thanks to our current Writer-in Residence programme with author Dave Rudden, we have lots of fun creative writing activities, as well as D and D sessions, exam prep sessions.    This site also provides lists of useful resources to supplement learning and research from our  drop down menus as well as 'How To' guides on various topics.
The Library is open from 8:15 a.m. to 4:15 p.m. on Monday, Tuesday, Thursday and Friday and from 8:15 a.m. to 2:15p.m. on Wednesdays.
Programme of Events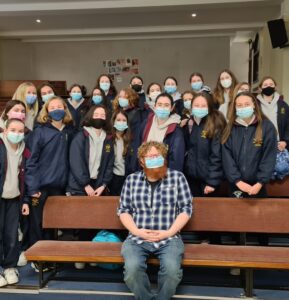 This year we are looking forward to lots more fun with our Writer-in-Residence, Dave Rudden.  Dave is the author of the brilliant 'Knights of the Borrowed Dark' series as well as the Dr Who book series among many others.  Keep an eye on our gallery here, and especially on our Insta page (@loretothegreenlibrary) for all the latest updates on what's happening!
Book Clubs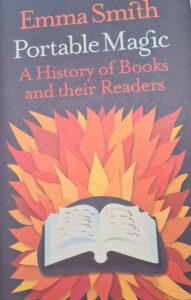 Book Clubs are run monthly for Junior and  Senior Years.  As well as books recommended for each meeting we'll also have a long term, slightly more challenging read that we can discuss every term.
Podcast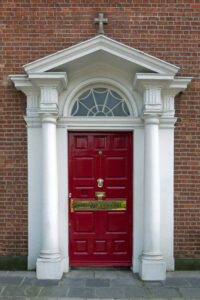 Our Podcast 'Behind the Red Door', will be available for listening from the 15th of September.  Our first two episodes will drop that week and four more throughout the year.
House Reading Challenge
We are always keeping up with our commitment to reading and this year our House Reading Challenge will have a number of events over the year including our special Passports!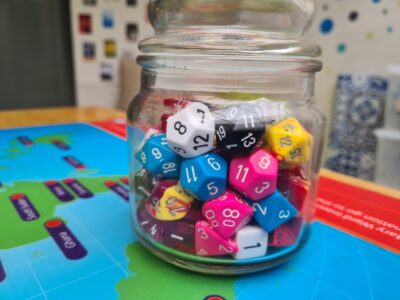 .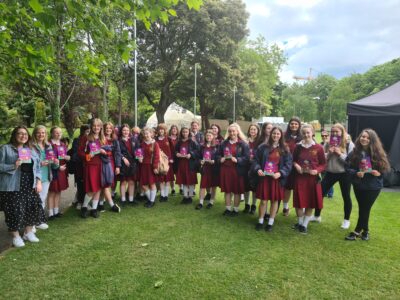 .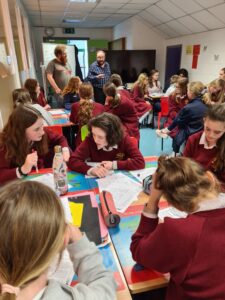 Ms. Aileen Ivory
Librarian
September 2022